Cesar's Featured Products
Hey Pet Parents! Here Are Products That I Recommend to Live a Safe, Peaceful, and Loving Life with your pets. These products have my Trust Respect and Love.
- Cesar Millan
Cesar's Way Featured Products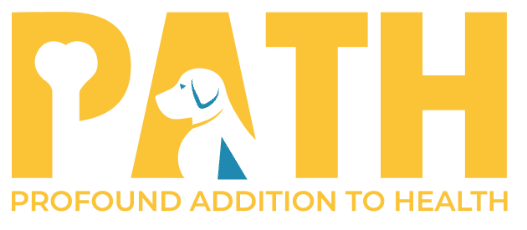 Be the best pet parent on the planet.
A playful, active dog is a happy dog. Famed-dog-behaviorist, Cesar Millan, has created responsive toys to keep your dog engaged and energetic. Using Olfacto Technology™️, each dual-layered toy is micro-infused with scents that dogs crave. Put your dog on the PATH to a happy, healthy life with lots of love and plenty of playtime!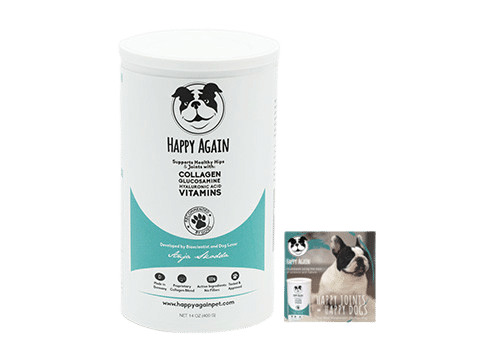 Happy Again Joint Supplement
Happy Again's unique formula with glucosamine for dogs is combined with the highest-grade hydrolized collagen, hyaluronic acid and vitamins. It's the best choice to give your pet. Just sprinkle over their food daily. Happy Again's collagen is pork based and dogs love the flavor!
Try 1 canister or join our Happy Again Club and get over 20% off locked in for life with free shipping. We're so certain you and your dog will love Happy Again that all purchases are covered with our 30 day money back guarantee. Happy Again Club orders can be paused or canceled any time online or by contacting customer support.
Sale